Pursue big dreams. Realize big ideas. Love what you do. Be Bold. Be Brave. Don't stand still. Don't blend in.
We find great properties

.
YOUR FUTURE STORE. YOUR NEXT INVESTMENT.
YOUR FAMILY LEGACY.
We help tenants develop the proper expansion strategies through innovative market analysis. We seek to thoroughly understand your customers as well as your competitors. We then use our market knowledge and relationships to secure the absolute best locations.
We understand that leasing the last 10% is where the profit lies. We know our markets and leverage longstanding relationships with retailers and brokers to ensure the project gets done.
PURCHASE & SALE
OF INVESTMENTS
We know what makes a good deal, and have a knack for finding them. We assist buyers and sellers in acquiring and disposing of investment properties and land. We tend to work on "off market" opportunities, where we think there may be the most value.
We secure and develop the sites that seem impossible, the needle in the haystack. We leverage our expertise working with neighborhood groups and municipalities to get deals done. Then we get your store built, on time and at budget.
We are creative and collaborative in our approach to business; our goal is to find the best properties and developments for our clients while continuing to make a positive impact in the communities in which we work.
Brand Partners is a commercial real estate advisory, investment, and development firm. Retailers count on us to create and execute market strategies to open successful stores and businesses. We go beyond the expected to find opportunities to create long-term value and results for our clients and investors

.
We work with a select number of clients who receive our complete focus and timeless commitment. We hustle every day to find value and opportunities that others may overlook. Our investment strategy is for the long-term, focused on the upside, while always protecting our downside risk. You can depend on us because as your partner, we will treat your assets like our own.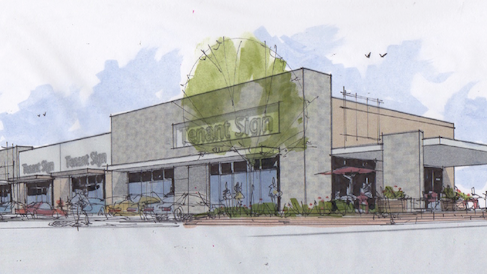 • some of the tenants we represent •
We welcome opportunities to discuss partnering with you and your company in market development strategy, leasing and management, and real estate investment. Contact us today and let us know how we can help.
We are growing and looking for great people.
If you think you might be a good fit please contact us careers@brandpartners.co.